Unique competence and skills in precision casting
Olsbergs Gjuteri is a small, successful foundry that has built up a great fund of competence and experience in the shell moulding method. The method allows the rational precision casting of complicated valve housings which is an important and crucial in order to produce a high- performance hydraulic valves. Olsbergs has developed the process over the years and understands what it takes to produce durable valve castings able to withstand high pressures and stresses.


New modern foundry
Olsbergs' newly built foundry, opened in 2012, has brought modern technology and great importance to efficient and automated processes as well as a good working environment. Heavy lifting has been mechanized, monotonous workloads have been replaced by robots and specially developed ventilation has been installed to create optimal working conditions.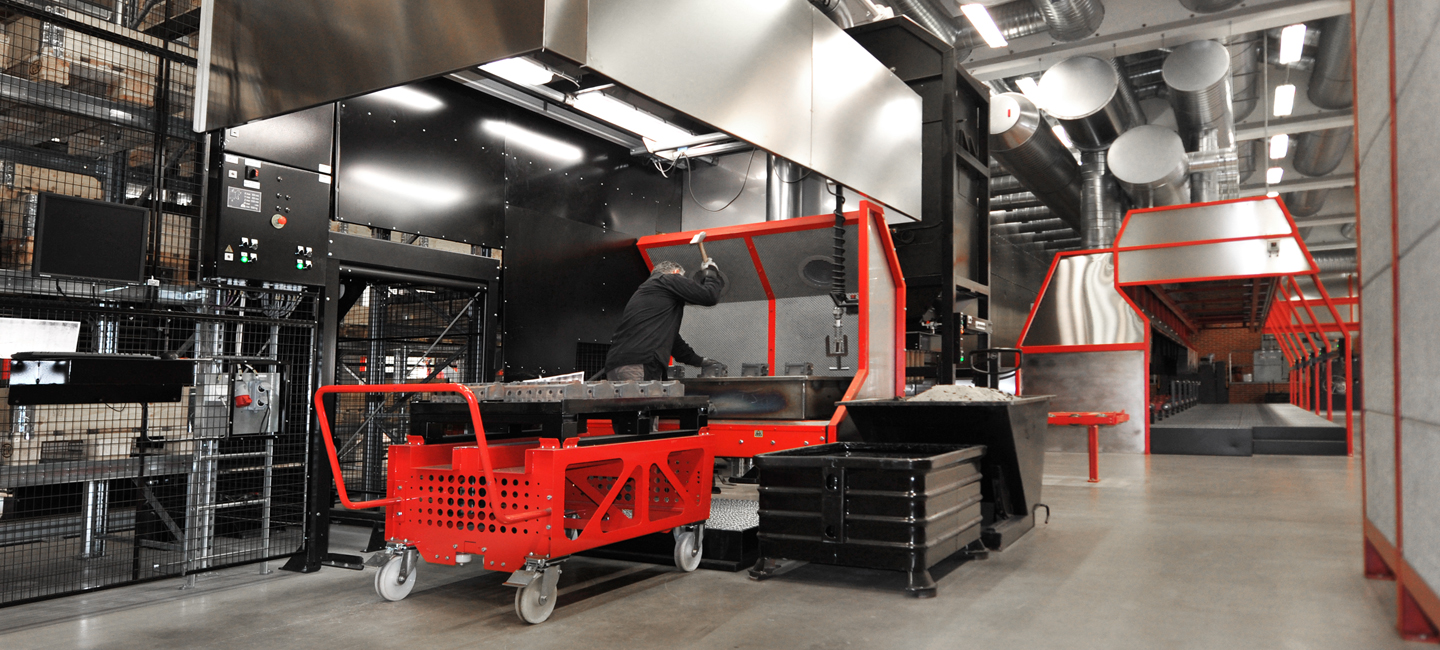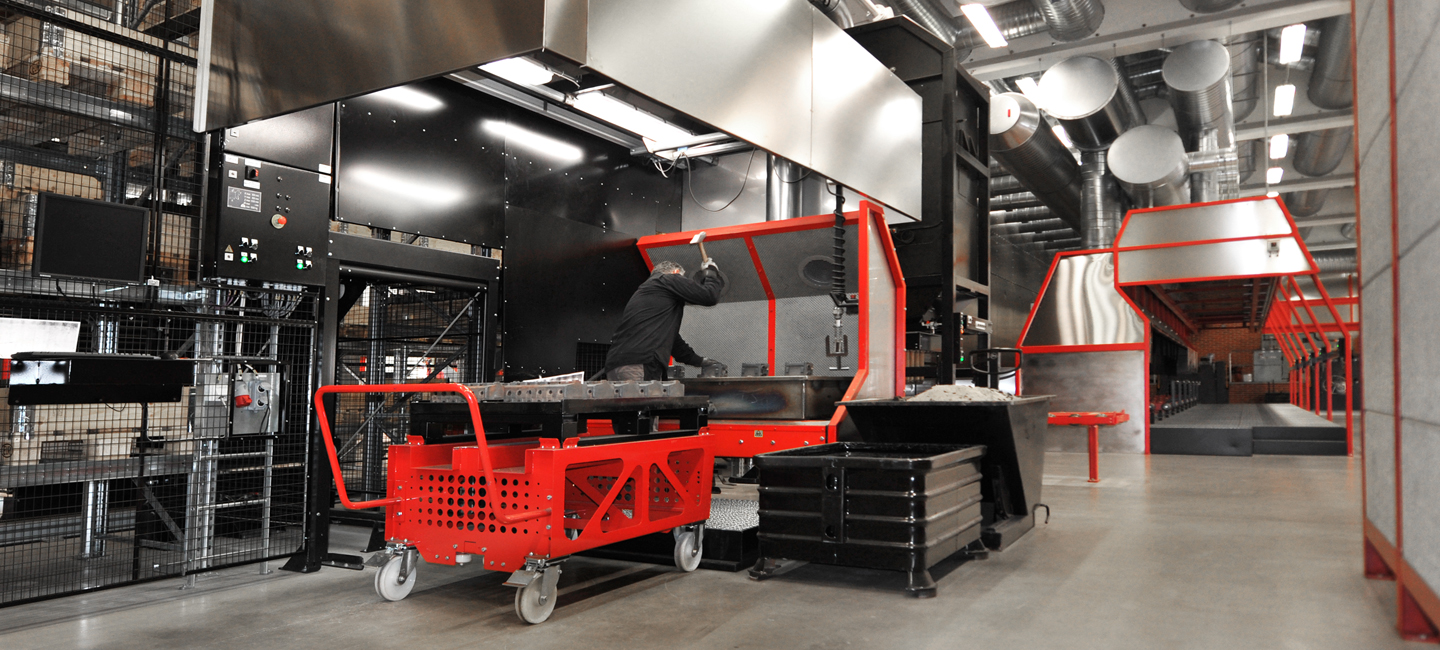 Shell moulding method for precision casting
To make a casting using shell-moulding method a number of steps are including in the process. Core production, shell production, casting, cooling, rinsing and cleaning, quality check and finally painting. Each step requires a lot of skill to give a perfect end result.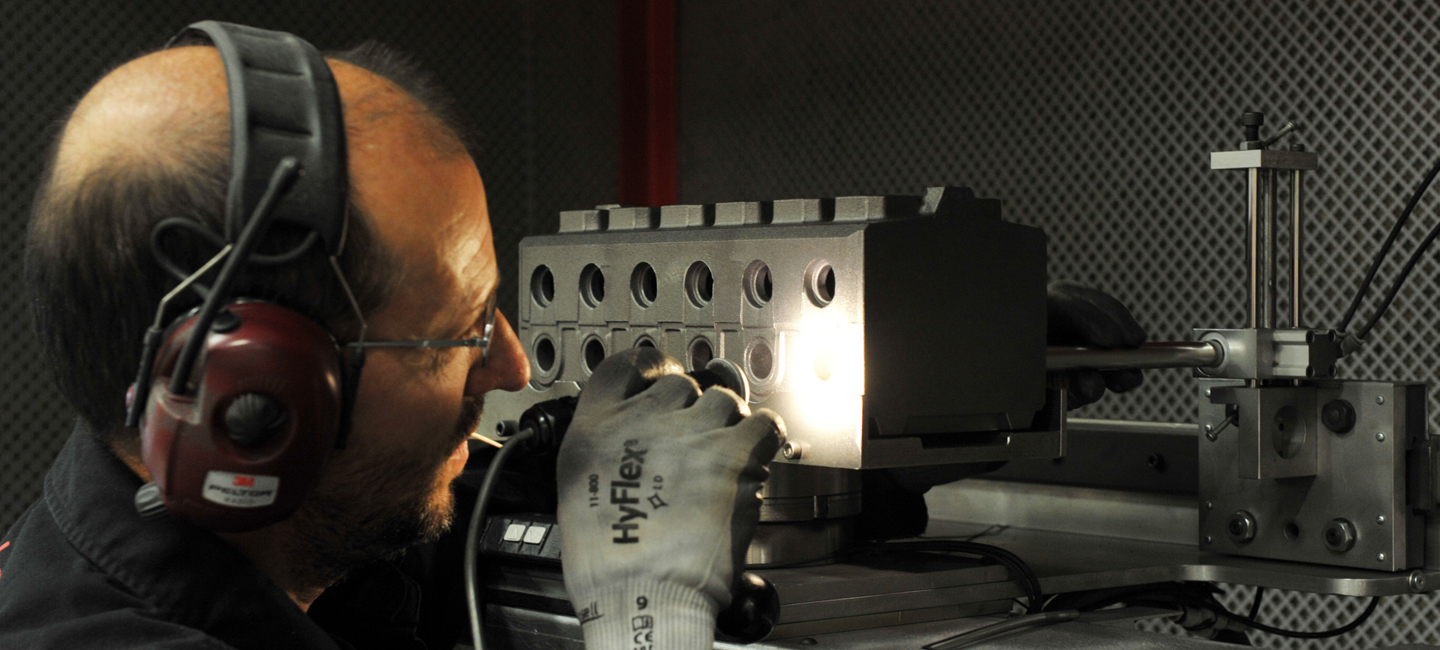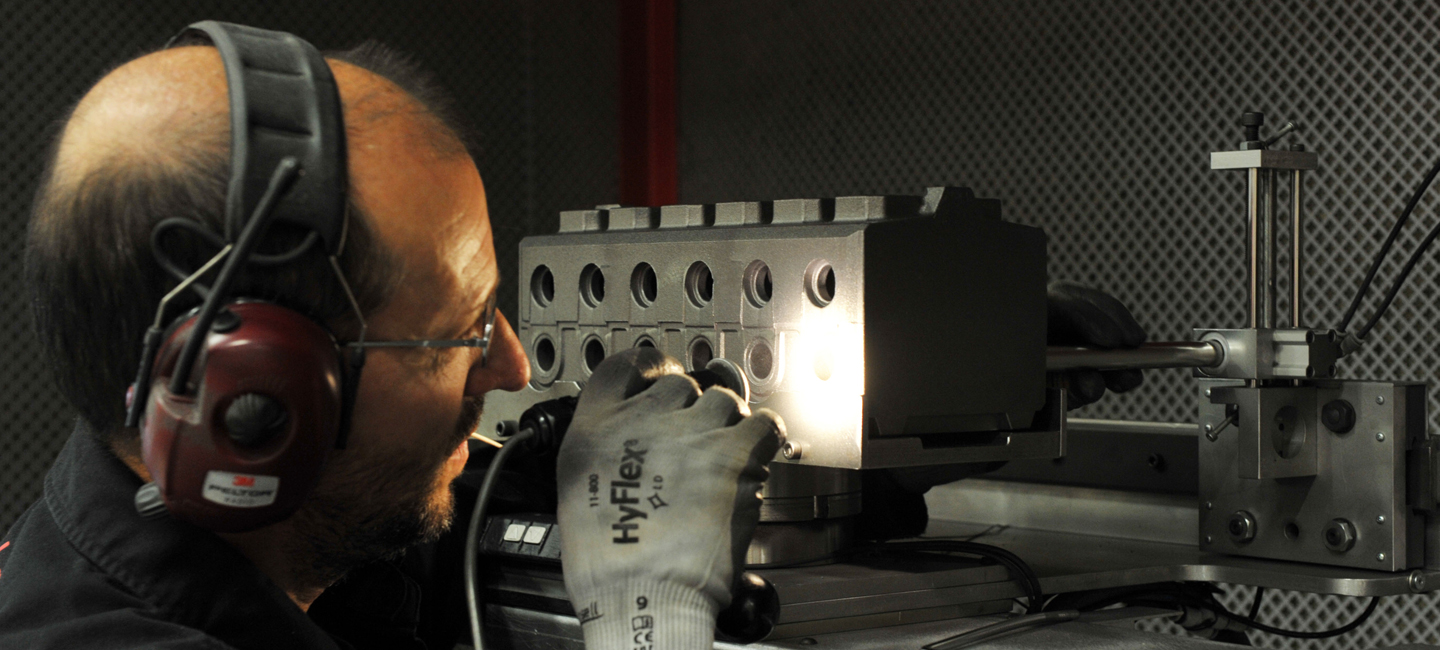 Quality in every smallest detail
Olsbergs foundry is adjacent to Olsbergs Hydraulics AB in Eksjö and provides the company with high-quality castings that are machined to produce world-class hydraulic valves.